Are you planning to attend this year's VMworld 2016 conference in Las Vegas and also intend to be in town by Saturday (27th August) evening? If so, awesome! I'm holding an informal meetup over at the Montecristo Cigar Bar that is housed within Caesars Palace. This isn't anything official or sponsored, just a way for the early birds to find a place to hang out and enjoy a drink and/or cigar with other virtualization folks.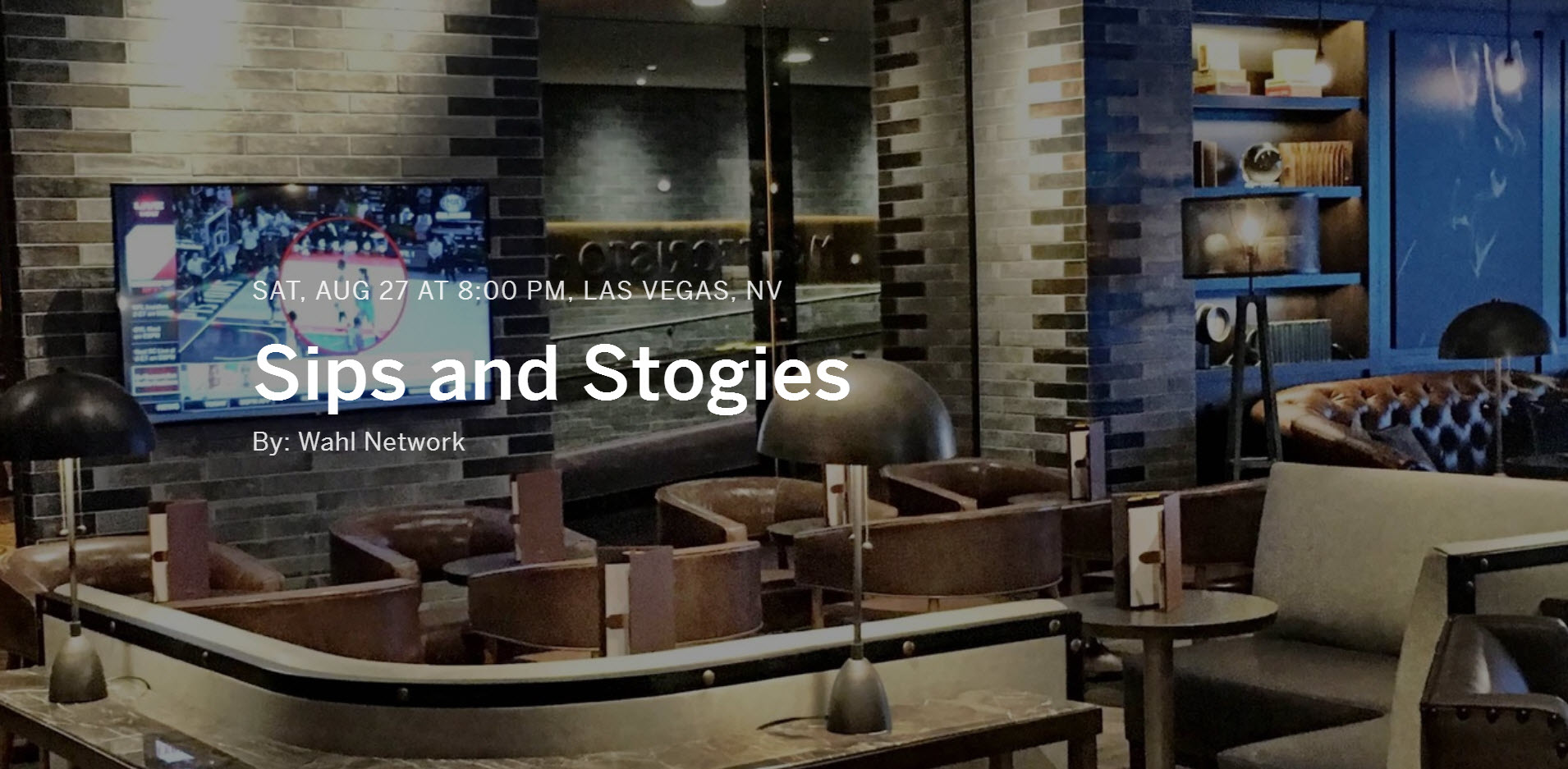 You can find the event details and registration here. The idea is to meet up around 20:00 and stick around until 23:00, but obviously you can come and go as you please. No need to bring the ticket, but it would be nice to register so that I have an idea if there's interest in this meetup. 🙂
Hope to see you there!